Represent
DIFG e.V. represents the interests of its members in industry-relevant bodies and is the point of contact for the media, politics, science and prevention. We inform the general public. In this way, the association strengthens the perception of the fitness industry as a relevant labor and economic market and systemically relevant for the health of the population. On an international level, we are committed to ensuring that the concerns and quality of German companies are perceived. For this reason, we cooperate with national and leading associations at the European level. DIFG e.V. engages in lobbying and cooperates with the relevant trade fairs.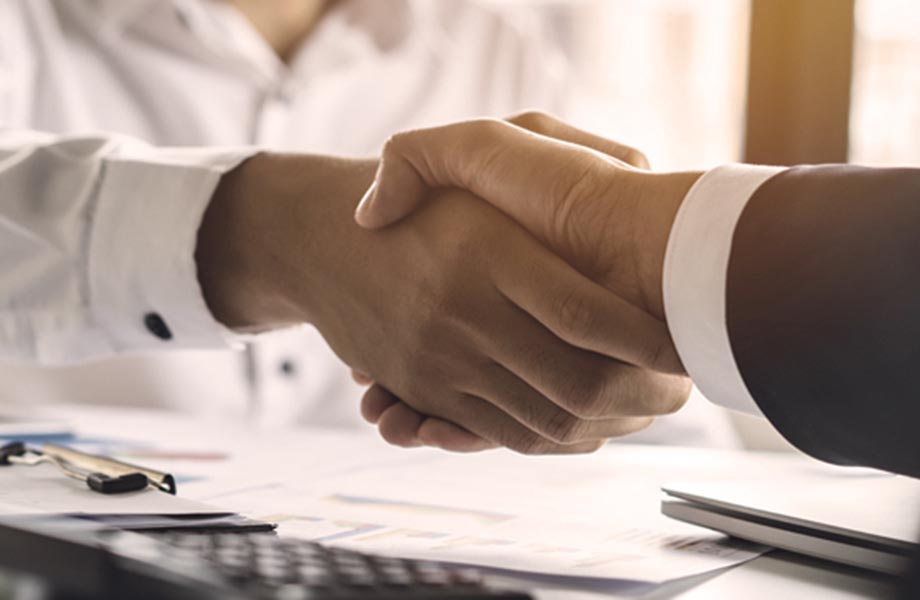 For the development and representation of profitability, it is important to us that innovation, sales promotion, quality and sustainability are recognized as equally important. In our view, this is the basis for long-term success for the fitness and health industry as a whole and for individual stakeholders. Therefore, we represent the interests of our members, the fitness and health industry:
In the relevant trade magazines. You regularly read about us and our members in the fitness industry's trade journals.
in committees. DIFG e.V. is a member of the DIN standardization committee of NAS Sport for the fitness facilities sector.
at trade congresses and trade fairs. We cooperate with trade fairs on the topics of fitness, sports and health, e.g. as a jury member for industry awards.
in dialog with other associations. These include national and international fitness associations and leading sports associations.
in dialog with health insurance companies and prevention conferences.
Wherever possible, we involve our members in this commitment and thus enable them to present their company as well.