Develop
DIFG e.V. develops and implements strategies and concepts with the aim of promoting sustainable, quality-oriented growth in the fitness and health market and ensuring profitability. We establish fitness as part of the health market with high biological, psychological and social relevance for the health of the population.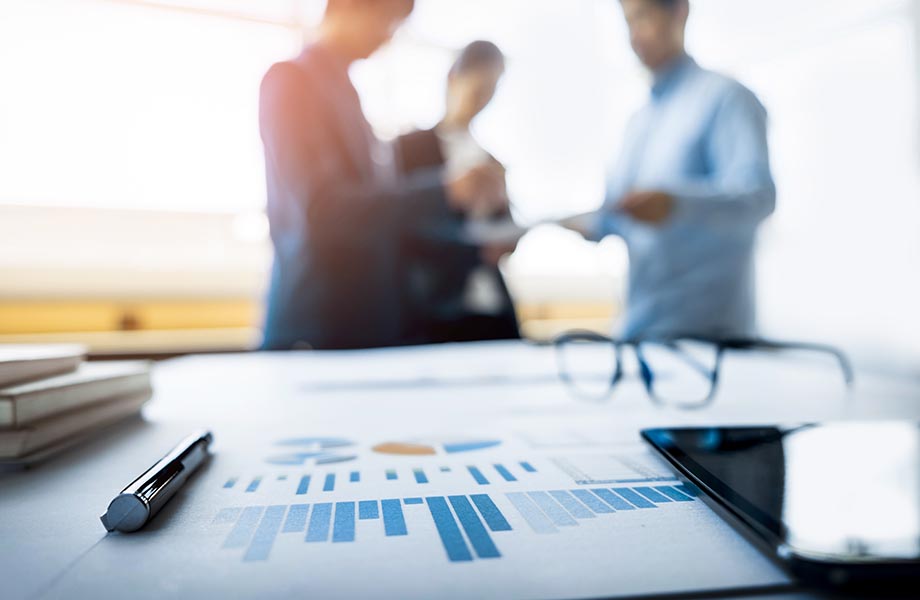 That is why we offer our members:
Studies and expertises. Periodic studies of the association are the annual report on the profitability of the fitness industry in cooperation with Creditreform Rating AG and the quarterly report on the development of the DIFG e.V.-Branch Climate Index. In addition, we initiate studies and expert reports on special topics. Here we cooperate with universities, market research institutes and auditing companies.
Organization of working groups to solve segment-specific issues. Currently, our members meet to discuss current topics relevant to the industry, such as digitalization, EMS training, education and training, functional training, nutrition or the aggregator business. In line with developments in the fitness and health market, further working groups are being set up on an ongoing basis.
We provide our members with advice and support. Under the umbrella of DIFG e.V., there are a large number of experts who exchange ideas in a collegial manner.
Participation in expert committees. DIFG e.V. is committed to the development of quality guidelines that have relevance in the national and international fitness market. For this reason, we are also a permanent member of the NA Sport working group of DIN, which deals with the fitness market.